History
From César to Churchill
Of course there is the labour and intelligence of man, but the soil is the master of everything. Terroir is the soul of a wine.
Yvorne has always been a prosperous place, primarily because the old Roman road, the Via Francigena passes through the town on its way from Rome to Canterbury. Many Roman army officials and soldiers settled in the region, introducing grape growing and winemaking to the area. In due course the Burgundians arrived, followed by the Dukes of Savoy, their Excellencies of Berne, then Napoleon and finally Winston Churchill. Indeed, one of Churchill's ancestors, Susan Churchill (daughter of the Duke of Marlborough), owned the famous Clos du Crosex Grillé in Aigle for nearly 100 years.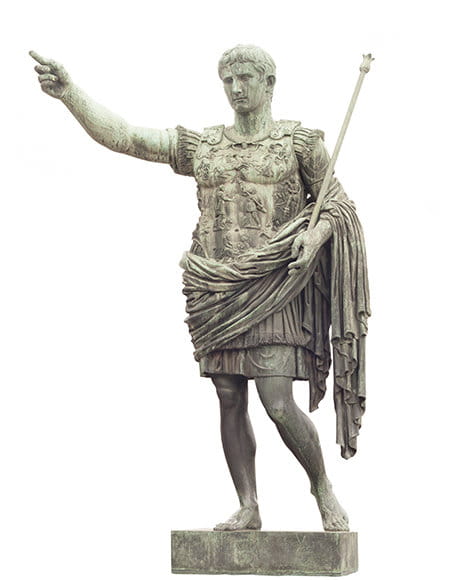 Originally, the Gex family grew the grapes and sold them to a local cooperative for winemaking. However, in 1982, Philippe took over from his father and made plans to produce his own wine. In 1987 he introduced the first label of the estate, Le Pinot Noir "Clos de Pannavy".
In 1990 the domaine was well and truly established, producing their first Chasselas as well as a complete range of wines. All the wines produced from grapes grown on the various vineyards in the Chablais are sold under the Domaine de la Pierre Latine label.
In 2002, Philippe Gex aquired the Clos du Crosex Grillé, in Aigle, a legendary Grand Cru vineyard with an illustrious history.
With the arrival of a new owner in 2017, the future of the Domaine de la Pierre Latine - Crosex Grillé is assured. André Hoffmann, a longstanding wine connoisseur, environmentalist, and son of the co-founder of the WWF, Luc Hoffmann, brings a forward-looking philosophy to the domaine. Sustainable development and maximum respect for the environment are central to all decision making and technological investment.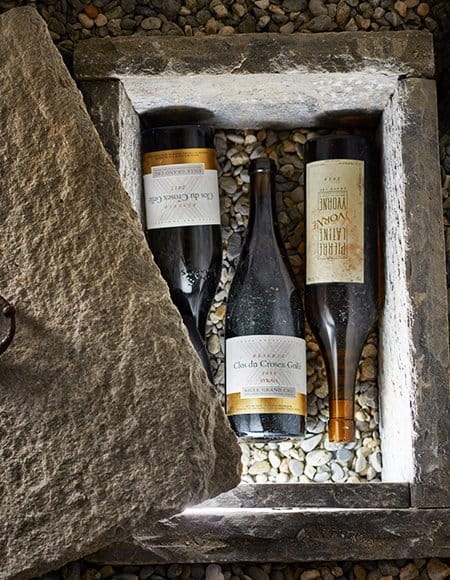 The Domaine de la Pierre Latine and Le Clos du Crosex Grillé are rooted in the history of the region and the terroir. Today, these two vineyards, each with a remarkable tradition of wine-making, continue to create distinctive and delicious wines: Chasselas with marked minerality, opulent pinots and sun ripened merlots.